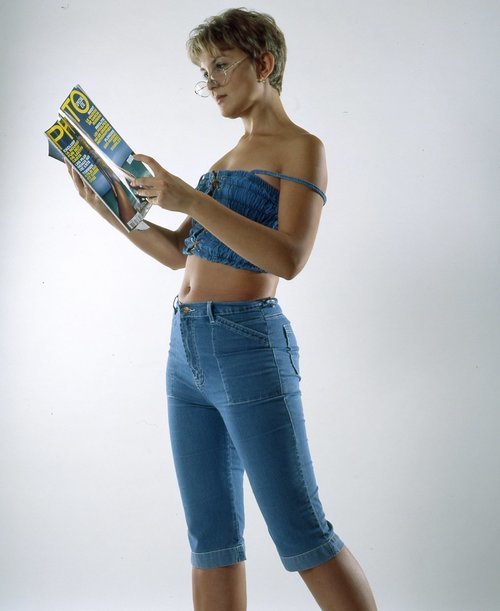 It's long been a stereotype of office-style environments that everyone must wear the traditional suit and tie with polished shoes. However, times are changing and it's no longer the expectation in every office that staff should look solely like business people 24/7. When working for a feminist magazine, with roles such as journalists and photographers – it's a good idea to experiment with your wardrobe choices and to allow some of your personality to show too. Here are some ideas of things you could wear when working for a feminist magazine.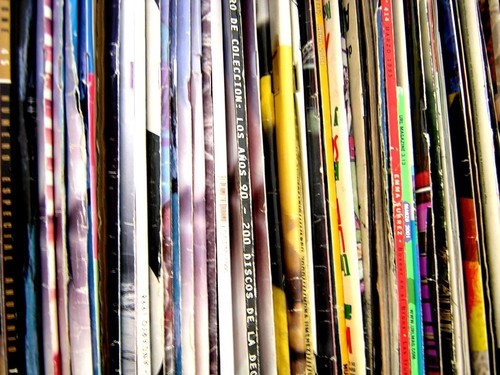 Colourful Fashion Staples
Throwing out that plain black blazer paired with trousers and a blouse could be the best decision you ever make when it comes to your choices of work fashion. Sticking to the same neutral tones all the time can be boring, and restricts your personality from showing in what you're wearing. Consider adding some brighter colours to your wardrobe to show off a more fun side to your character and to possibly express some of your interests and passions outside of the newsroom. Brands such as NA-KD have a whole range of clothing in varying styles, with just about every occasion being catered for. So go ahead and try finding that colourful dress of your dreams that would also be suitable for when you're heading into work.
Comfort
Everybody knows that workplace clothes aren't always the most comfortable, particularly when dress codes are on the more strict and outdated side. One advantage of working in a more creative and forward-thinking space such as at a feminist magazine is that the choices of workplace attire available to you can be a lot wider and less restrictive, enabling you to choose outfits that don't simply look good – but feel comfortable too. You may be spending long periods of time in an office, so ensure you wear clothes that are comfortable and can keep your body temperature regulated – nobody likes to feel hot and sweaty when around others. Try choosing comfortable footwear too, ensuring they support your feet when you're standing for long periods and are a suitable size that won't give you blisters. High-heels may look great, but they're not always the most comfortable and practical – so consider all of the different styles of footwear before choosing which is most suitable for you and your job.
Overall, you'll be wanting to consider outfits that are stylish and fun for you to wear. Particularly post-pandemic, the dated ideal of always wearing formalwear to the office is fading away; allowing for workers to choose clothes that are more flamboyant and fashionable. Express some of your personal tastes through your wardrobe choices, whilst also maintaining a good level of comfort and ensuring your clothes are practical for the job you're doing.