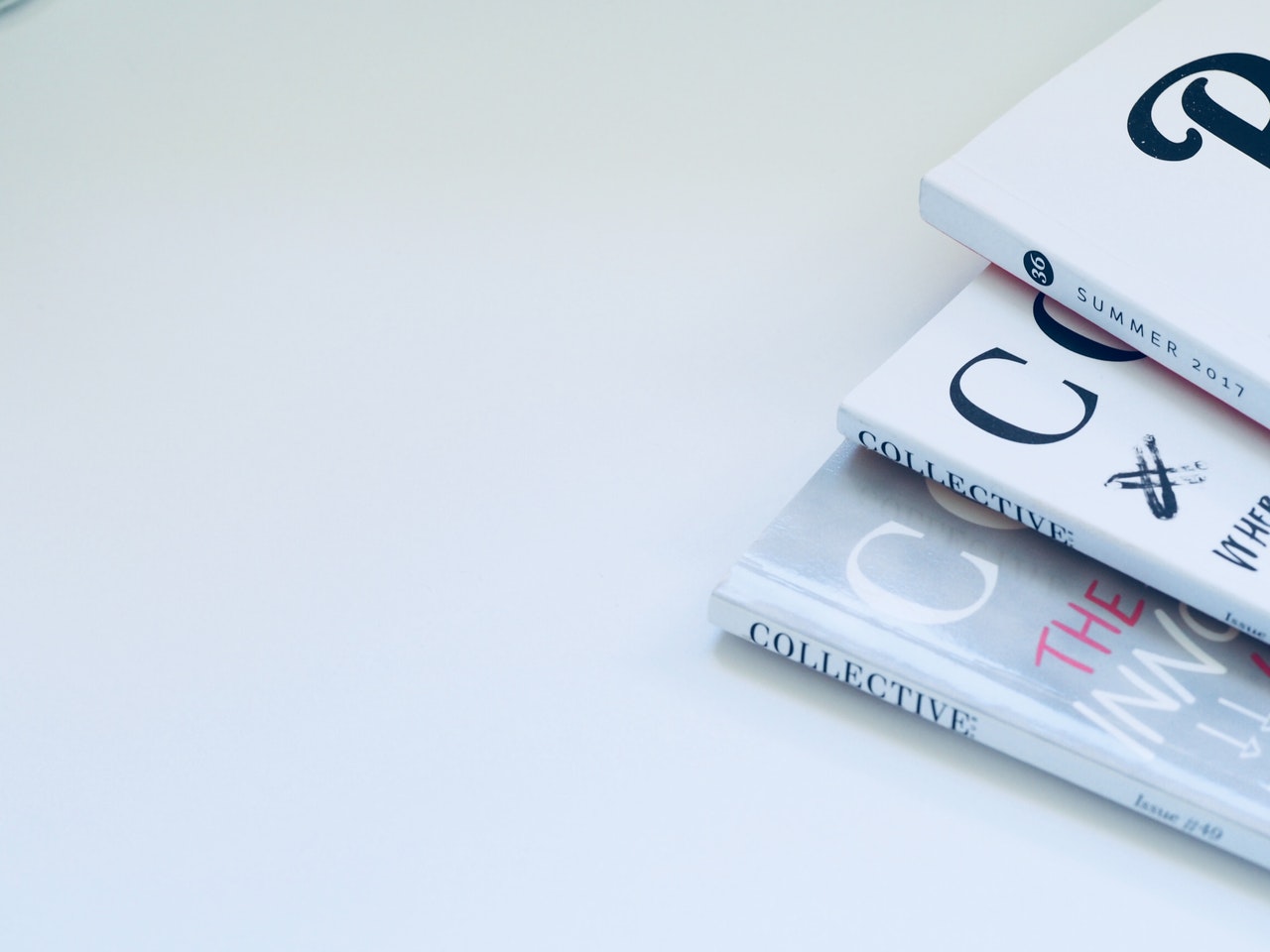 No matter where you live, there are a few fashion and beauty publications which span and reach an international audience. Here are a few publications worth checking out if fashion and beauty is your thing:
Allure magazine; focused on beauty, this magazine aims heavily on empowering women. The magazine covers all aspects of beauty from hair to makeup to skin-care and includes tips on routines, products and upcoming trends. This is one of the only magazines in the world dedicated entirely to beauty.
NewBeauty; this is not a magazine which is published or printed. It is actually an online publication. It is a forward-looking blog that focuses on upcoming trends and concepts, and discusses different trends in real terms, and helps break down the different future products, routines and must-haves.
Professional Beauty Magazine; based in Sydney, this is a different kind of magazine. Instead of reaching individuals around the world, this publication focuses on a B2B, or business to business market. It has been recognised worldwide by industry leaders as a must-have publication for anyone working in the beauty trade.
Cosmopolitan; long known to be the top fashion magazine, Cosmopolitan, more casually known as Cosmo, is a US-based magazine that first debuted in 1866, and is now a fully equipped, globally enjoyed magazine that spans all things fashion and beauty. There have been many celebrity appearances on the cover and in the magazine, and it sells over three million copies each month.
Vogue; known as a quality publication, Vogue focuses on the more high end and modern design trends and fashions, but is still viewed as one of the top beauty publications in the world, having been around since 1892, making it also one of the oldest.