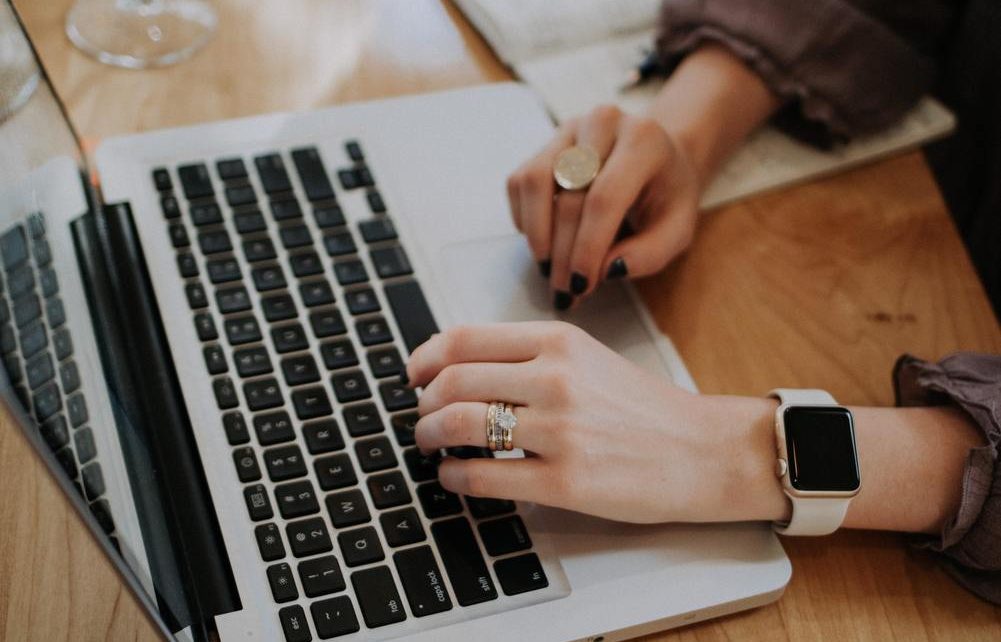 The consumption of media items has changed, and more people are moving online. The dwindling sales of print production show that a majority of people no longer depend on mainstream media to get news.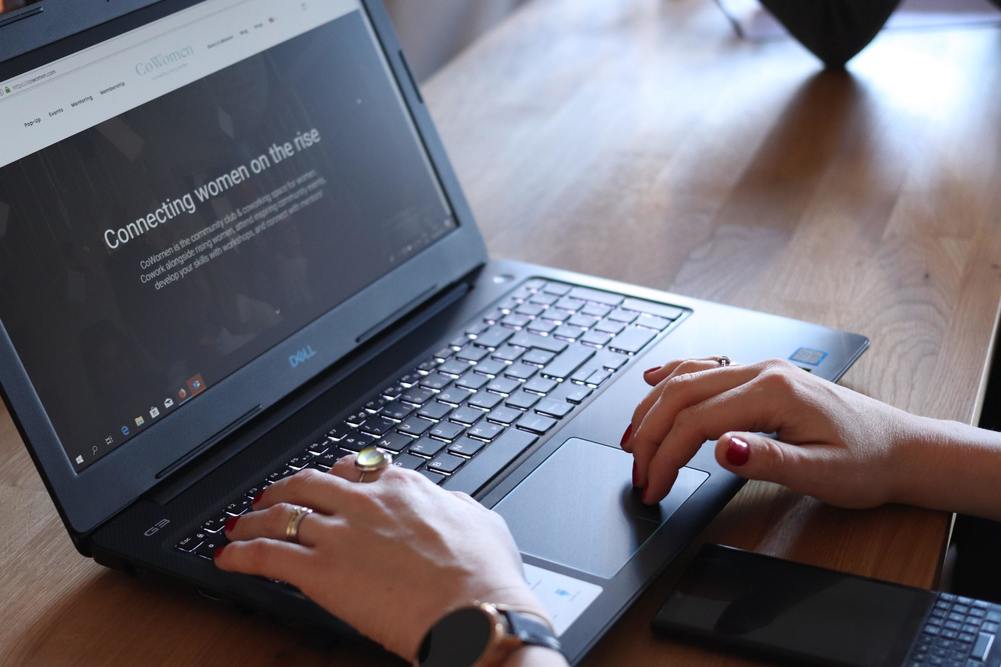 This provides you with an opportunity to explore an online magazine that produces digital content. Some of the tips to make such ventures successful include the following.
Get a Good Web Host
The company that will host your magazine should be reliable so that you do not keep getting downtime. If people visit your online magazine and find the page missing due to some issues with the host, then chances are that they will not come back. Do your research and follow the guide by experts on finding a good web host for the content you want to produce.
Identify Your Primary Target Audience
It is not enough to say you are talking to women. You need to break it down and define which women you are talking to. Are you targeting women in college? Do you want to do a magazine for the retiring woman? Or is your main target women who are in professional careers? Once you identify your target audience, you can then create content that they associate with.
Put Your Resources Together
Identify what you already have and what you may need to buy or outsource. If you are on a low budget, buying a second hand macbook and installing editing apps should start you off. You, however, need to establish if you will be generating the content yourself or you will need to hire a few experts to help. This will be determined by how often you plan to publish the online magazine, and how well you understand the topic.
Choose Niche Topics
There are so many articles online, and off the net, that attempt to address the needs of women. Most of them, however, skim through the issues but barely give in-depth information. Explore niche topics that relate to modern trends, such as the best apps for women, or where they can invest their property. Women are constantly looking for information and content that will aid in their personal and professional goals.
Define the Format
There are different formats that you can use to create your magazine. You can either use Flash format, PDF, flipbook or use subscription apps such as Issuu. Whichever one you choose, you should have a plan to boost traffic to your site so that your magazine gets many views. Another important aspect is to have a mobile version or app because more people consume online content on their mobile devices. Remember to be confident about your product and keep producing. In no time, if you have good content, you will be able to get a following and probably make money out of it.