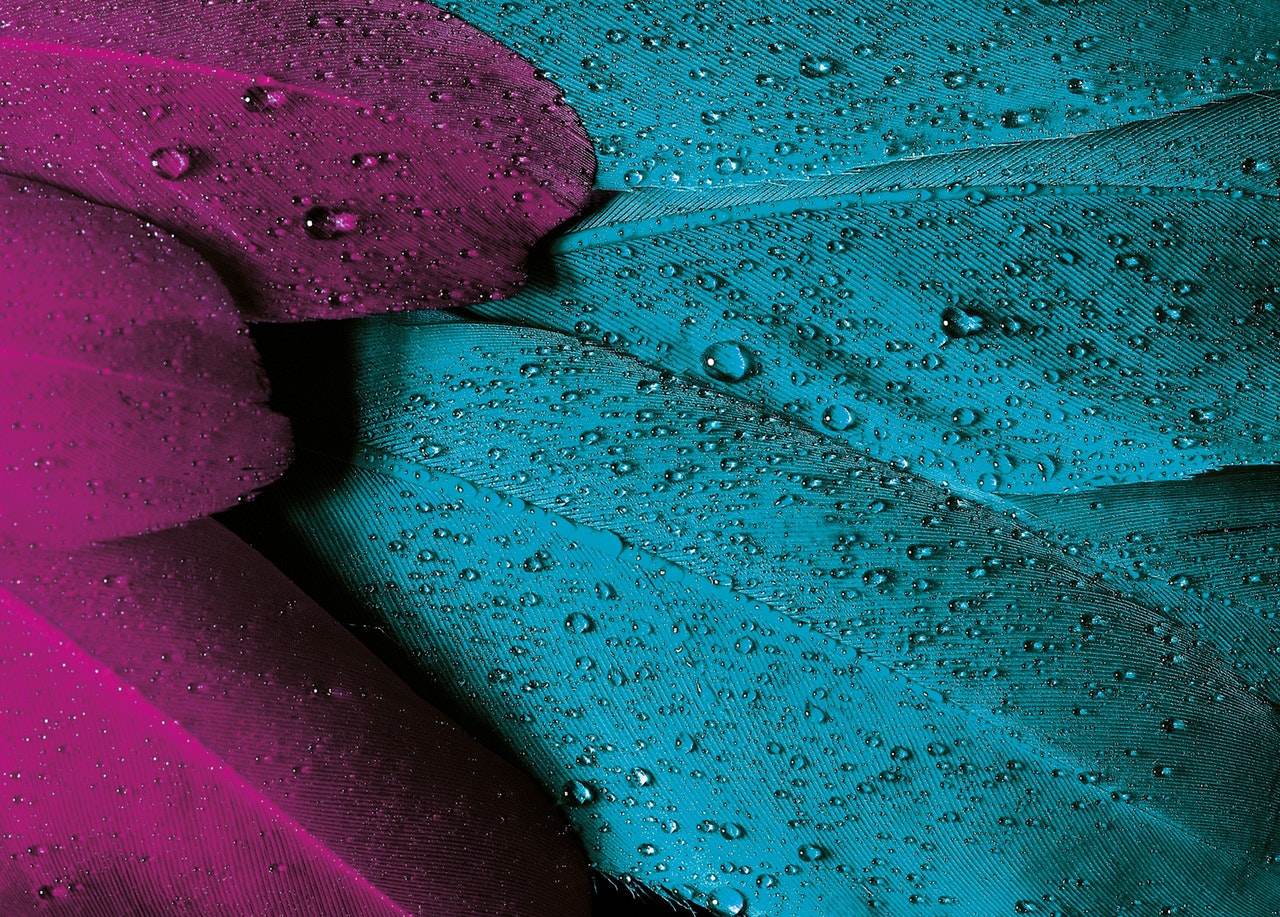 2019 thus far has been promising in terms of fashion. Some essential trends in 2019 include:
Hippies are back! 2019 has been a boho year. These looks have drawn vast influences from the shapes and fit of the hippies of the '70s. These looks include long, flowy skirts and wide cut pants. The colours are neutral and refined, with lots of accessories, and even some beads and tassels. Crochet is also popular, with crochet tops and skirts, as well as accessories.
2019 is also bringing back the suit. But not your typical navy or a black tailored suit, but rather a plethora of colours, including from the brightest pink, all the way to a refined evergreen. Pantsuits, skirts, blazers: 2019 will be putting a twist on business casual.
Pockets, pockets, pockets everywhere. Utility coats, trench coats, cargo pants and khaki pants are all a huge focus in 2019. The top designers, including Louis Vuitton, are embracing this look with neutral colour pallets, utility belts and long but light jackets.
Feathers and fluff; from accessories for your phone, to long, feathery earrings, as well as furry slip-on shoes and everything in between, fluff and feathers are all the rage. The highest, most desired brands have embraced and paved the way for this trend, but this look is also achievable on any budget, even if you cannot afford fuzzy, Gucci slips.
Square toes; this is a testament to the '90s with dramatic square-toed shoes and boots making a great comeback this year. There are coloured pumps, as well as refined, black sock boots with a dramatic square toe.
90's forever baby; think Sweet Valley High or Saved by the Bell. Oversized jean jackets, scrunchies and Keds; a 90's kid's dream. You can buy this look secondhand or brand new, and anything goes; the beauty of the '90s was that there were no real rules.
Polkadots; for spring especially, polka dots are everywhere. Dresses, shoes, tights, as well as black and white, coloured, small and large; there are polka dots everywhere.
Butterflies; butterfly accessories are a spring trend on the horizon. This includes butterfly hair clips, shoes and even skirts. A fun way to celebrate spring and nature.
Checkers, mate; black and white checks are another 2019 favourite. Checked Vans, checks on coats; black and white checks are a great way to add some toned down fun to an outfit.
Colour blocks; big, chunks of colours that you may not otherwise see together. This is undoubtedly a fun way to make a statement. Colour block midi dresses are one popular trend, especially for events and daytime functions.
Length; long skirts, long pants, oversized shirts; length and oversized items are a trend that has been popular in 2019. This also includes long, oversized jackets and coats.