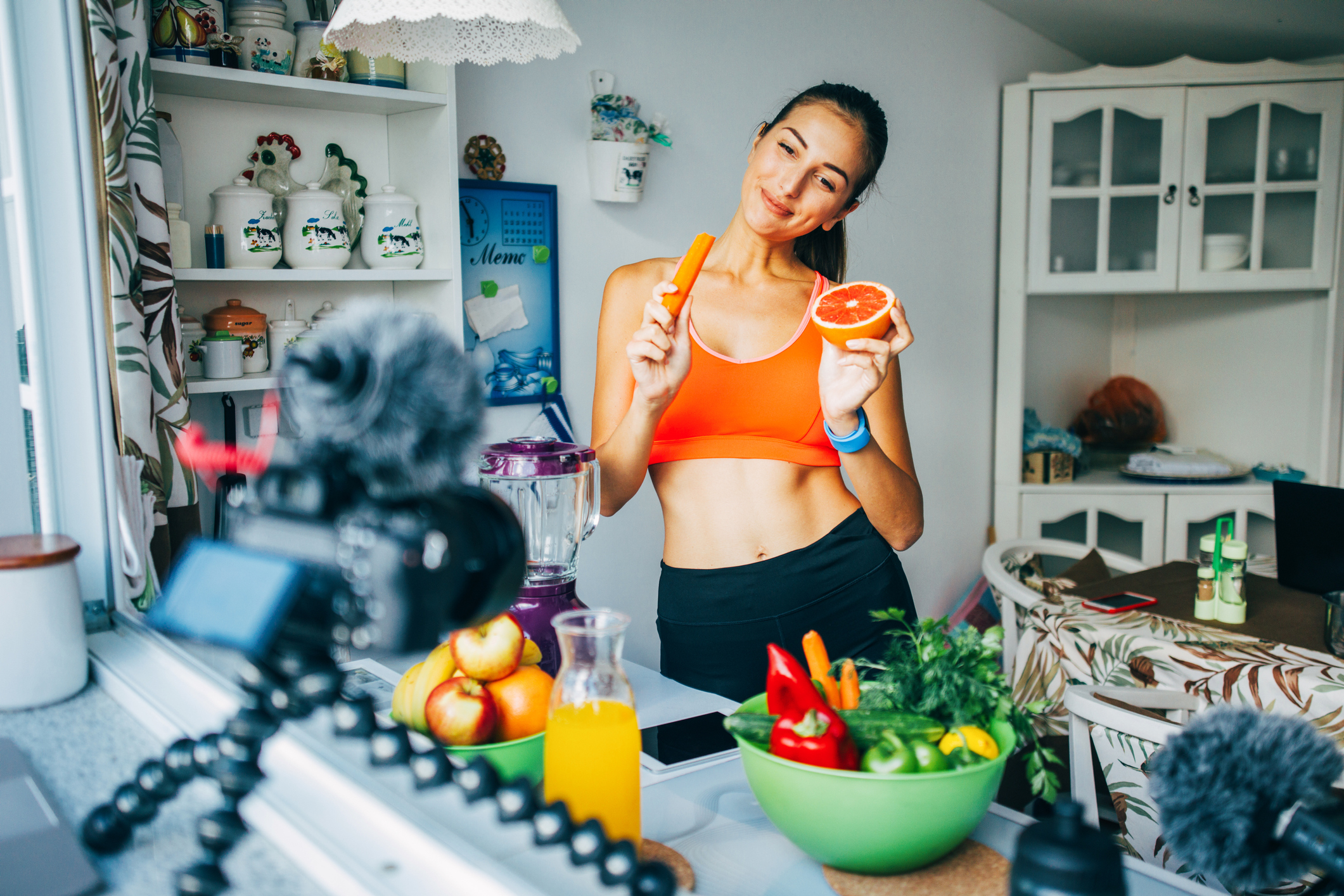 If magazines aren't your thing, or you prefer more digital channels and platforms for getting your news and information, here is a list of the best fitness blogs which are definitely worth checking out:
Nerd Fitness; this blog has a significant and loyal following. The writing incorporates important and helpful fitness tips and tricks with a great sense of humour. It makes it easy to read and relate to, and makes fitness seem a whole lot less daunting.
Fit bottomed girls; this site is not about getting a six pack or eating a lot of spinach, this blog is more about body positivity and the idea that your health is not directly correlated to, or dependent on, the number you see on the scales.
My FitnessPal blog; this app is a great way to track and monitor your calories, but their blog often has excellent content that rotates between great recipes to fun new workouts to interesting fitness facts.
Powercakes; this is an award-winning blog that is great for youngsters, and for starting and promoting the idea of a healthy lifestyle from a young age.