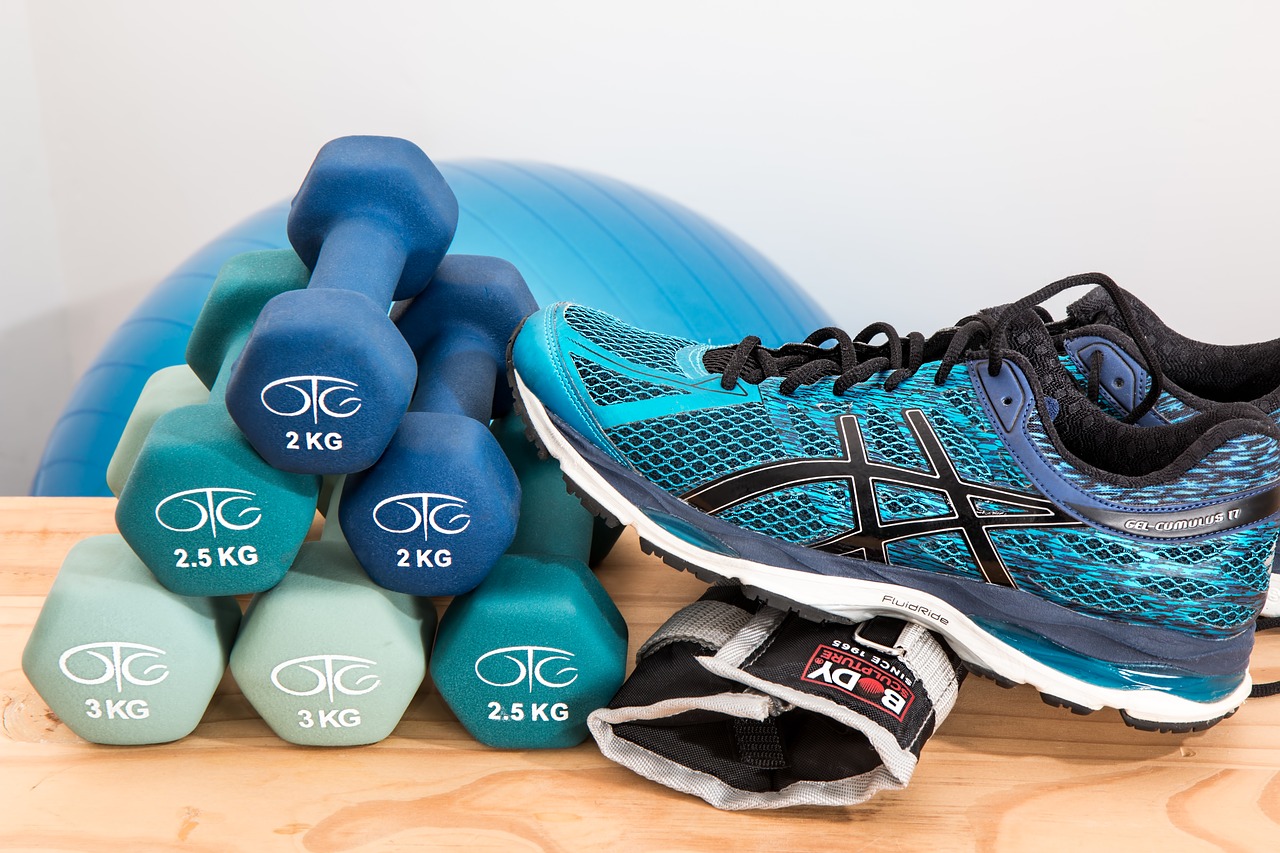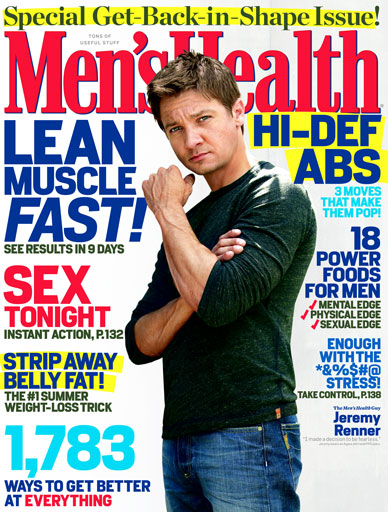 If you enjoy reading about health and fitness, here are some of the top publications for you. These are the world's top fitness magazines, most of which are available in different countries, languages and even readily available for readers online.
Men's Health
This fitness magazine is geared towards and targeted at men. The magazine focuses on news and trends in the health and fitness world. The magazine promotes an overall healthy lifestyle, offering information and articles on healthy eating habits, overall healthy habits, great workouts a
nd even great clothing for in and out of the gym.
Women's Health
This magazine is targeted at women of all ages. The idea is to focus on healthy habits and lifestyles, and encourage women to know and love their body, and how to maintain a healthy lifestyle, even with a hectic schedule.
Runner's World
This magazine is published worldwide for those who enjoy and are passionate about running. The magazine highlights great products and techniques, as well as trends in the running industry. This is a great magazine, even if you are just learning how to run, as it offers exc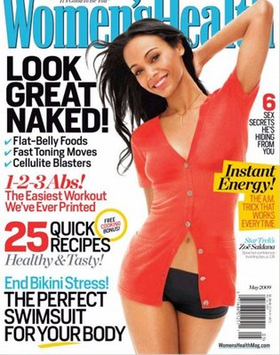 ellent insight and help.
MUSCLE & FITNESS
This is a publication for those who enjoy lifting weights and are passionate about building and maintaining muscles. The magazine covers trends, tips, new workout suggestions, reviews and recommendations on supplements, as well as dietary tips and tricks.
Shape
This magazine is another one targeted at and dedicated to women. It is a forward-thinking publication which aims to motivate women to be healthier overall and focuses on positivity. The magazine features celebrity workouts and diets, tips from experts and much more.